Videos
Select a media you want to play.

Topic Talk - Overcoming Fear
If you have gripping fears that control your life and you want God to release them, this is a MUST watch. From fear of heights to the fear of leaving your house, God's Word can set you free.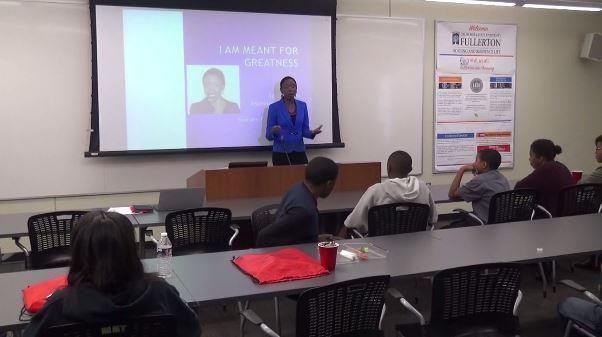 I am Meant for Greatness
In this inspiring talk, Toyin John, Author, Inspirational Speaker and Coach, showed young people that they were meant for greatness.

Toyin John on Guy Dawson Show
Inspirational Speaker and Author, Toyin John was invited for an appearance on the Guy Dawson Show on November 19, 2015. Here is her TV appearance on the show. For more detail on Toyin John, please visit her website, www.toyinjohn.com. Her new book, "The Place of Power In You" is now available for sale at: www.toyinjohn.com/Store