Photo Gallery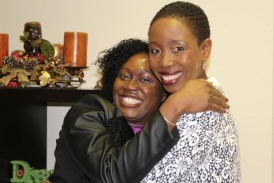 PowerUp Maryland - April 29, 2016
Toyin brought a word in season to the attendees of the Power Up Your Life in event in Maryland to awaken the God-given power within them and say yes to their God-ordained purpose.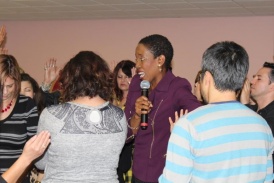 The Las Vegas PowerUp Event - November 20, 2015
Toyin John, Inspirational Speaker and Author Toyin John powerfully showed participants at the Las Vegas PowerUp Event how to discover, activate and walk in the God-given power within them. Many lives at the Event were touched and blessed by God's power and anointing. Here are pictures from the Event.